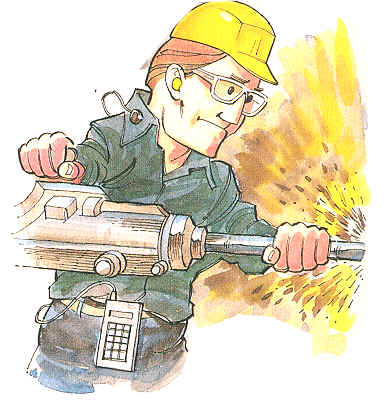 Noise by definition (Sataloff, 1966) is any unwanted sound (airplanes, gunfire, industries, military, loud music, etc.)
According to the OSHA (Occupational Health and Safety Administration, revised 1988) Standard once the noise-levels, for the workplace, reach or exceed a reading of 85 dB(A) an effective Hearing Conservation Program MUST be enacted.
The two (2) devices utilized to measure noise-levels are either a sound level meter (SLM) and octave band analyzer or dosimeter. In WebAudi, these findings can be entered either manually or electronically.